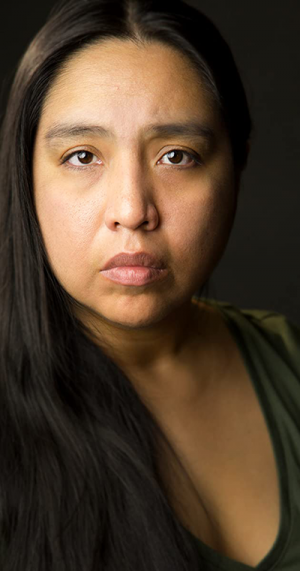 Bringing dark secrets to light through the stories of my ancestors.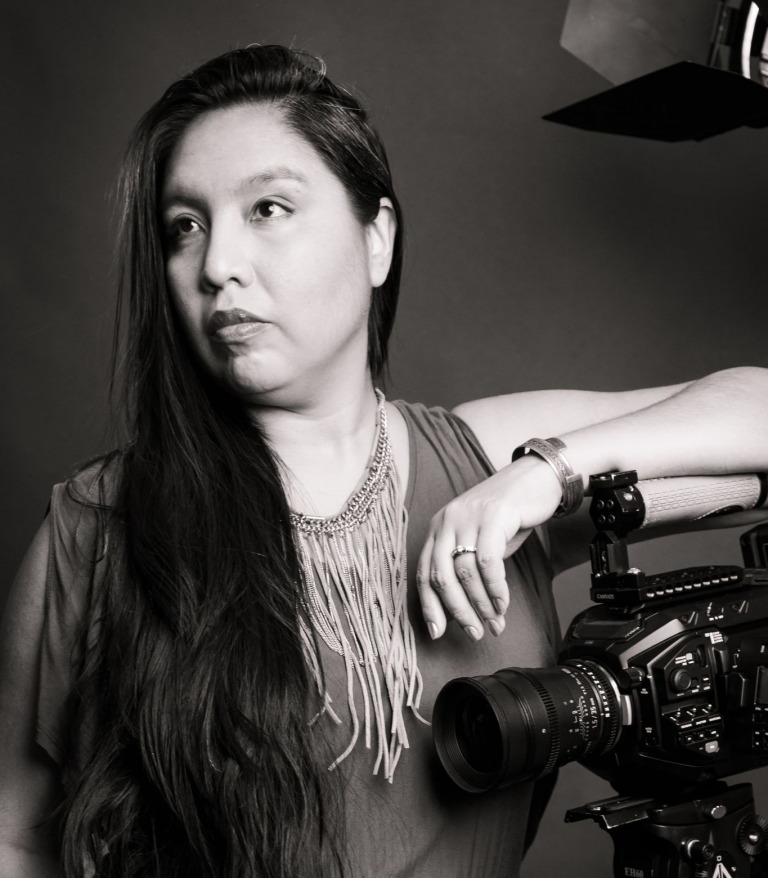 Amelia Rico is a multi-hyphenate South American Indigenous Actress and Filmmaker from San Antonio, TX. You can currently see her on episodes of ABC's GREY'S ANATOMY, Paramount's YELLOWSTONE, CWs WALKER and Welcome to Blumhouse anthology feature MADRES, on Amazon Prime. Soon you'll see her in her first recurring guest star role in Dark Winds on AMC and AMC+ as well as another comedic co-star on Mo Amer's new show for Netflix. In the meantime, she is currently directing her second Caridad Svich play, Aunt Julia and the Scriptwriter at Main Street Theater.
Amelia has been featured on...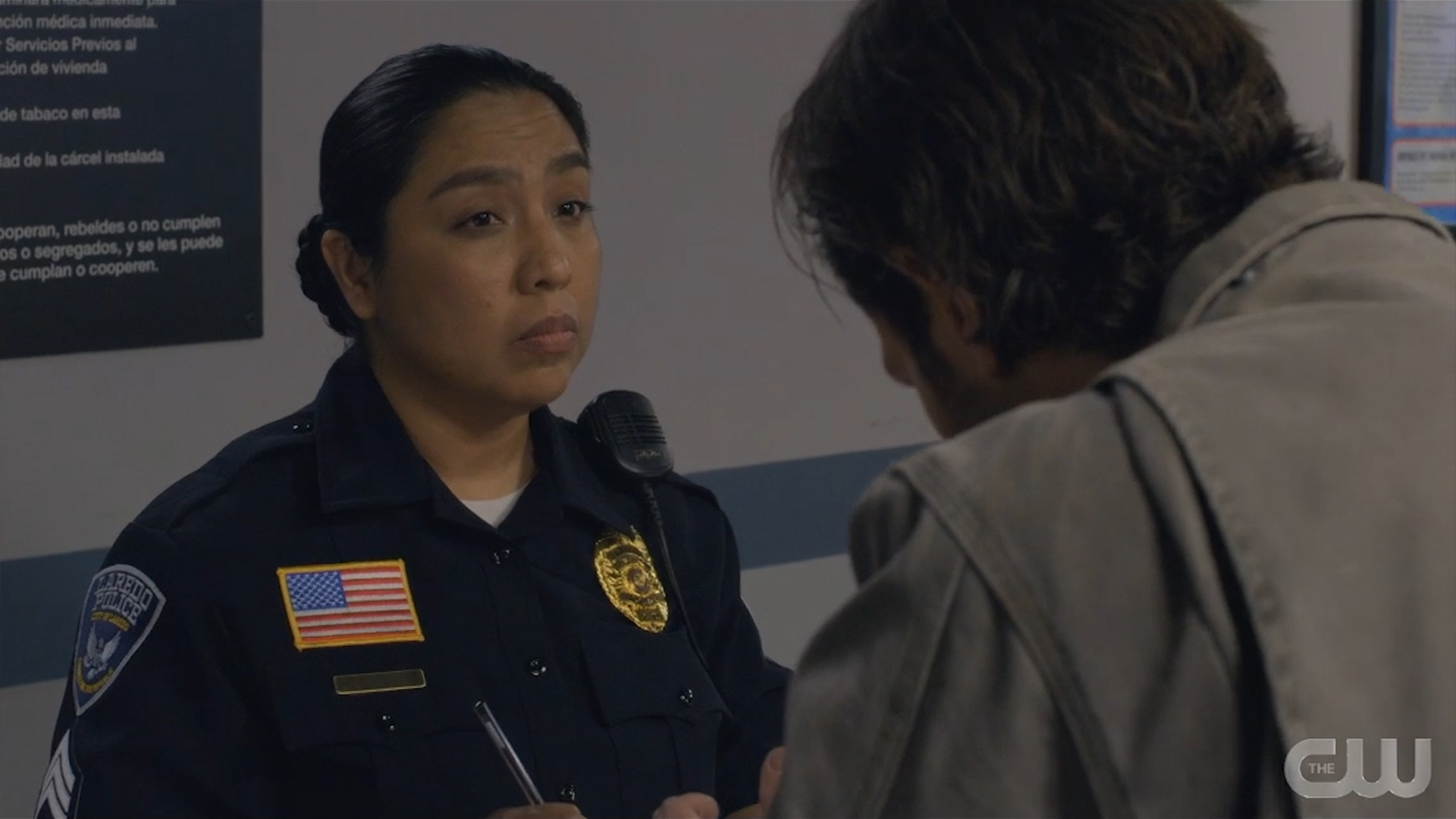 Had a blast filming Walker! To watch me, tune in on March 18th on the …
Award Winning Projects by Amelia Rico
Amelia Rico is also an award-winning Writer, Director, Editor as well as Producer. She believes that representation matters so she strives to always use her voice to amplify other under-represented minorities, including but not limited to female, POC and LGBTQ+.
Interested in booking Amelia?
Get in touch to check availability.
Fluidly shot onstage at Main Street Theater in Houston, Amelia Rico's meticulous production triggers sense memories of watching fresh work up close in small spaces, where the ingenuity of unfamiliar artists can surprise you.